Christian Embassy Activities
Annual International Prayer Breakfast
Since 1985, the International Prayer Breakfast has become an established tradition on the opening day of the United Nations General Assembly, providing a fitting spiritual prelude to each new UNGA Session.
Read More
Annual Christmas Dinner and Concert
The Christian Embassy Christmas Dinner and Concert is an elegant and enjoyable evening of music, dinner and a message about the meaning of Christmas.
Read More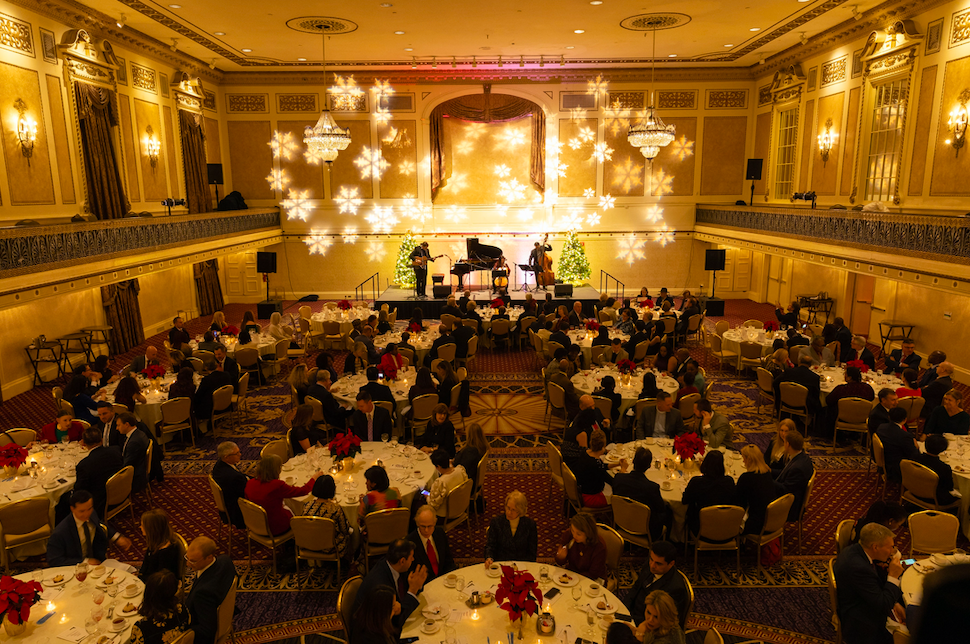 Diplomat Bible Discussions
An opportunity to explore how the Bible can apply to our lives and work.
Diplomat Wives Teas
Diplomat wives gather to hear an inspirational message and to develop community with others.
Weekly Classes for Diplomat Wives
Weekly classes to grow personally and spiritually.
©1980-2021 Christian Embassy. All Rights Reserved.